During our 2021 conference at St Mary's, Twickenham, we were delighted to announce the following award-winners.
Isaac Avery (University of Cambridge) won our Richard Cox Postgraduate Prize for best paper given by a postgraduate or ECR at the conference, for his paper A Grass Ceiling: An examination of the history of women's football in England and its relationship with the men's game between 1881 and 2019.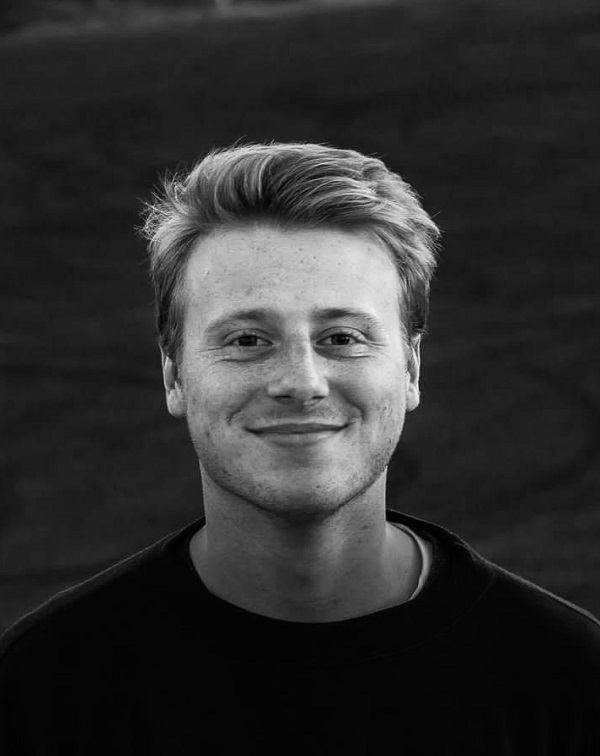 Sam Brady (University of Glasgow / National Paralympic Heritage Trust) won our Sporting Inequalities Prize, which rewards outstanding work in an under-researched areas, for his paper 'A small leap for disabled man': The athlete led evolution of the sports wheelchair and adaptive sports.
Congratulations, Isaac and Sam!