Now in its fourth year, the Sport in History Undergraduate Essay Prize is awarded to exceptional undergraduate work in the field.
A number of institutions across the UK submitted strong entries on behalf of students completing their degrees in summer 2022. The winner was Selene Salavessa of Northumbria University, for her paper 'Among Other Balls': Representations of Tennis and Masculinity, 1540 - 1700.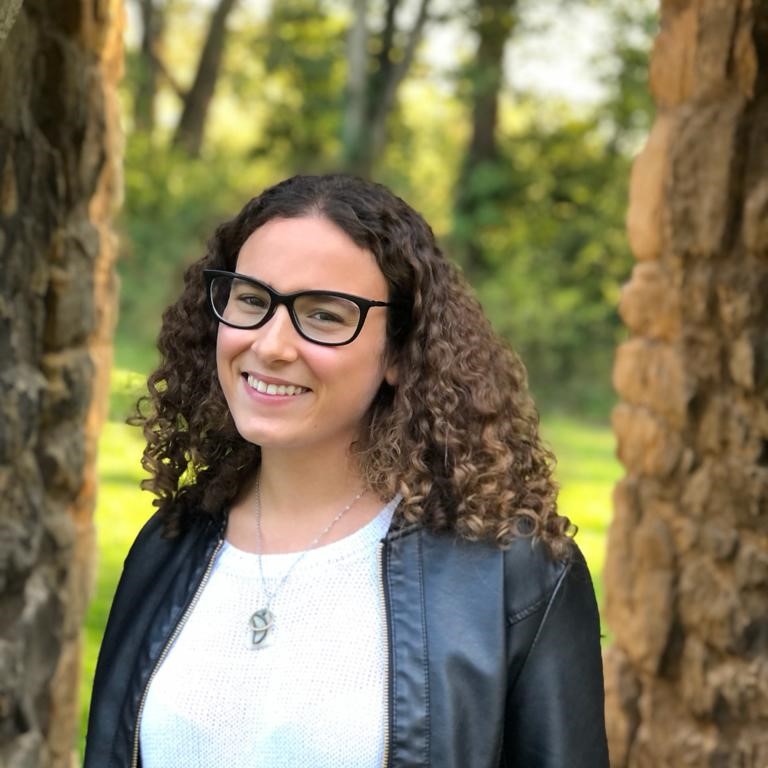 The paper is published below. The organisers look forward to offering the prize again this academic year. Please keep an eye out for updates on the BSSH website and Twitter feeds, or contact Alec Hurley in the interim should you have any queries.