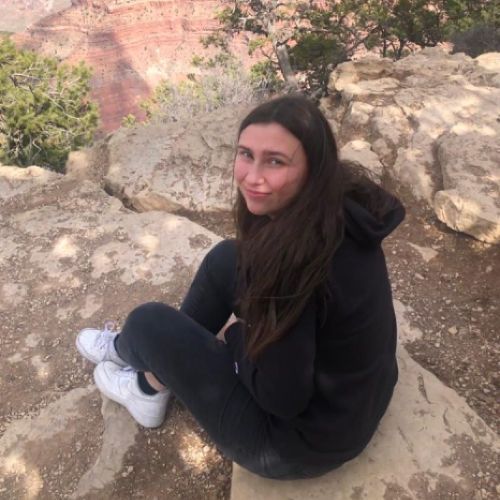 The British Society of Sports History is delighted to announce that Georgia Coulston from Kings InterHigh School is the winner of their 2023 Extended Project Qualification Award. Georgia's title was: "An analysis of the development of women's football from 1921 to the present day: Is gender equality within football now a reality?"
The judges praised the arguments that Georgia made and her understanding of the societal context around women's football in the 1920s. Specific comments included:
"Georgia's knowledge of the history of women's football is detailed and impressive. The essay is incredibly well written."
"The work uses history as an important part of the analysis of the current gender (in)equality in football in the UK."
"A very well referenced essay indicative of the wide range of sources used. A well constructed/presented piece of work with the historical elements evident throughout. Very good."
We congratulate Georgia on her win and hope that she continues to research in this area.